Nursery - Oak Nursery
Welcome
Hello! Welcome to Oak Nursery class page, where you can find information about what we will be learning about this half-term, Tapestry and much more!
Meet the Team
Nursery Manager/HLTA: Mrs Darton
Teaching Assistants: Mrs Carter & Mrs Freeman
Our Amazing Learning
Come and see some of the amazing learning that your children have been doing in Oak Class...
Tapestry
At Queensway we use Tapestry, which is an online learning journal. You should have a login that allows you to look at everything your child has been learning. You can also contact staff through Tapestry and access important information.
We would love you to add your own photos and share what you have been doing at home as well. Class Dojos will be given for any home sharing.
It is very important and we hope you all login; if you have any problems, please ask the teaching staff or the office team.
The Curriculum
In Oak Nursery, we follow the EYFS curriculum. The children learn new skills, knowledge and understanding through 7 areas of learning. These areas are broken down into prime areas and specific areas. These areas are underpinned by the characteristics of effective learning:
Characteristics of Effective Learning:
Playing and exploring
"Children investigate and explore things and have a go."
Active learning
"Children concentrate and keep on trying if they encounter difficulties and enjoy achievements."
Creating and thinking critically
"Children have and develop their own ideas, make links between ideas and develop strategies for doing things."
Prime Areas:
Communication and Language
Physical Development
Personal, Social and Emotional Development
Specific Areas:
Literacy
Mathematics
Understanding the World
Expressive Arts and Design
Summer 1 topic: Furry Families
This term we will be focusing on different animals and sorting them into categories and looking at their habitats. We will also be looking at mini beasts and the life cycle of a butterfly.
Some of the books we will be covering are:
Spring 2 topic: Once Upon a Time
In our new topic we will be focusing on traditional tales. During the weeks we will be transforming our outside area and hopefully growing lots of flowers and vegetables.
Some of the books we will be covering are:
The children had lots of fun watching our seeds grow over the weeks and enjoyed the different traditional tales and stories we had.
Our finished Topic display
Spring 1 topic: Dizzy Dinosaurs
Welcome back to a New Year and what exciting things we have got in store for this term.
As part of our topic we will be learning all about dinosaurs, naming and grouping them by what they eat. We will be playing the role of an archaeologist in our role play area and looking at fossils and learning about the meaning of prehistoric.
Things will be uploaded to Tapestry that we are doing in Nursery so please keep looking.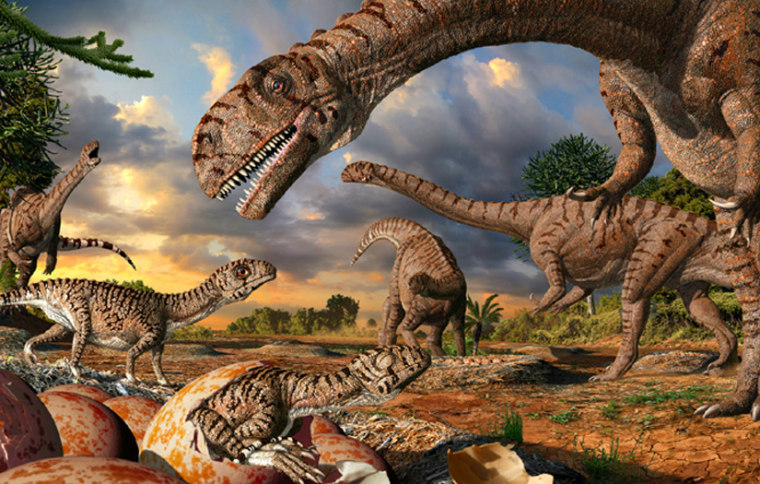 Some of the books we are covering are:
Our finished topic display

Autumn 2 topic: Joyful Journey's
This half-term we are looking at different types of transport and journeys that we might go on. We will look at planes, boats and cars in particular and sort vehicles into categories of air, sea and land. Our role play area has been turned into a bus station.
We will be going to the hall for PE this term and finding out how we can keep ourselves safe in whilst in there. We will be moving around the hall in different ways which ties in with our topic nicely.
Our Topic this half-term is: All about Me
This half-term we will be focusing on settling our children into our Nursery, including learning all the routines that our children will need to be successful in school, such as coming into Nursery independently and confidently.
As well as focusing on every child's personal, social and emotional development and the other areas of the curriculum, we will also be exploring the names of our body parts, healthy choices and starting to use our senses.
We have been working on lots of exciting things within our topic.